Mother Today sat down with "LALoveTheBoss" renowned Recording Artist/ Actress/ Entrepreneur with a huge 3.6 million following on social, to accredit her "Momager" Alease Garrett for the success in her career. Mother today also interviewed "Momager"/ Entrepreneur Alease Garrett, to discuss the secret to her success and to allow her the space to share her advice to other mothers heading in the same direction. Here is what they had to say: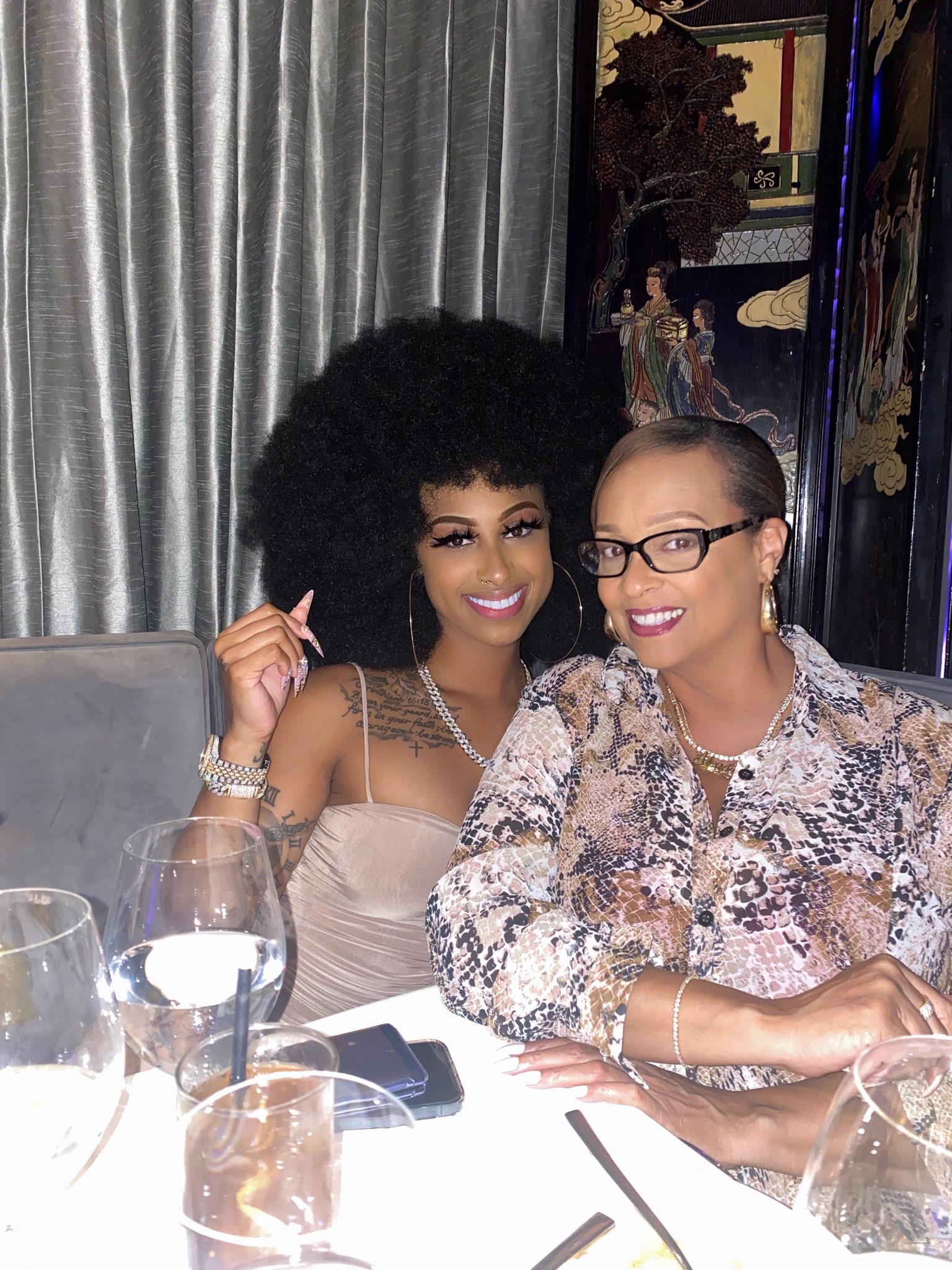 Alease Garrett
MT: When did you first see talent in your daughter?
AG: When LA was 2 years old, she was always singing and dancing. She would watch a show over and over and recite the scenes.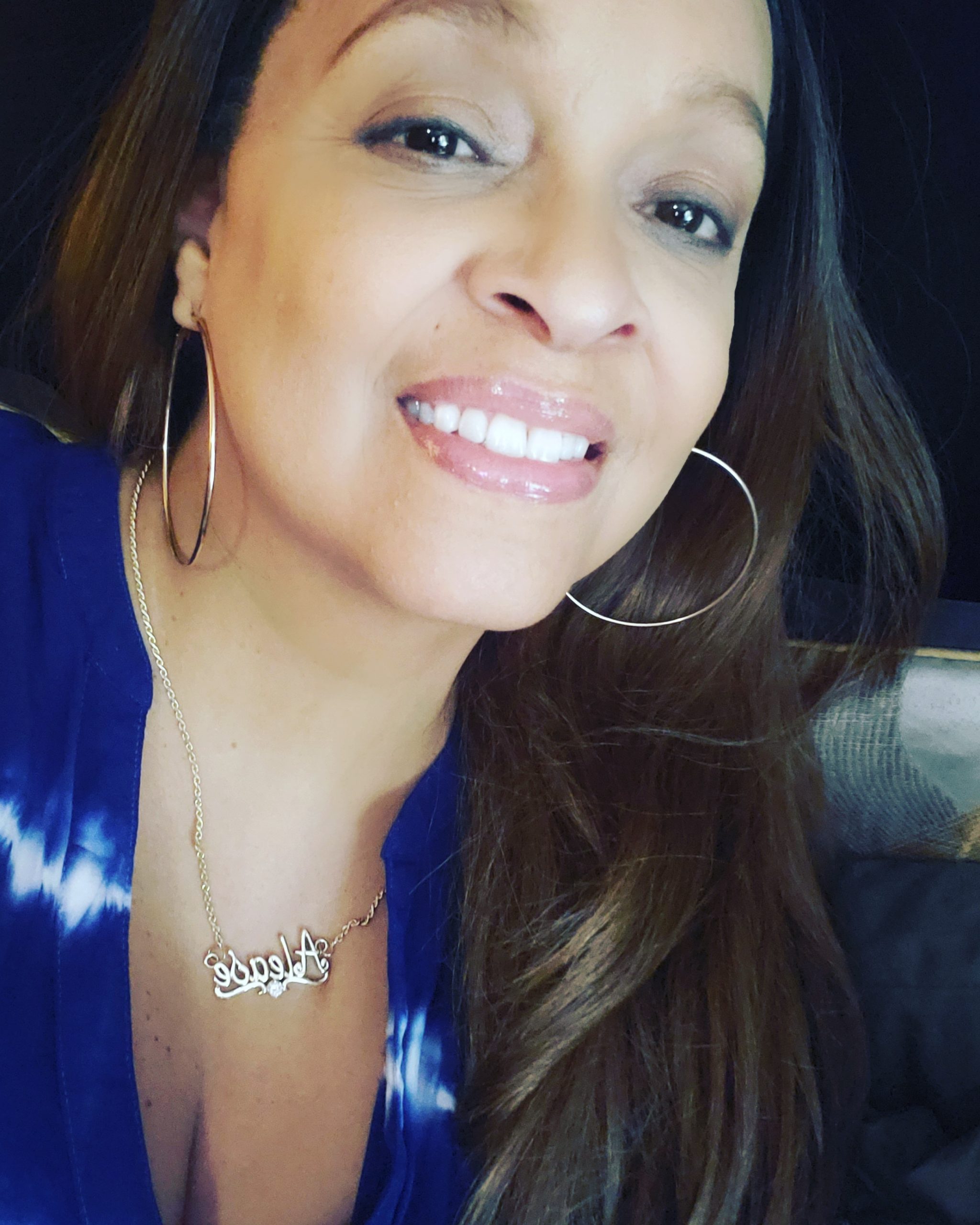 MT: Tell us your background in your career.
AG: I was/ am an entrepreneur before LA was even thought of. I owned multiple salons and a cosmetic line, along with teaching at beauty schools and training models. I have always believed in ownership.
MT: When did you decide you wanted to manage your daughter?
AG: When LA approached me to help her at age 11. Currently, I still am managing her at the age of 25 successfully. She was a child who knew what she wanted.
MT: How has the journey been?
AG: The journey has been nothing short of amazing. Of course there are ups and downs, with many lessons along the way. To be able to work with my family, it makes it all worth it. To see each level of achievement and the look in your child's eyes, that is priceless.
As a MOM Manager my heart is just so warm. The fact that my child wants me to be a major part of her business life makes me feel blessed and honored.
MT: What advice would you give to other moms on encouraging parents to support their child's dreams?
AG: First, recognize their talent. If you are not sure, get some advice from Industry Peers.  Do your homework in the entertainment field, or any other field of their interest.
Approach it as a business, and be there for your child and their dreams. It is tough, but you have to be determined and include them as much as possible to feel part of their success. You have to wear many hats, and you need to be prepared as much as possible.
MT: Describe the term "Momager" in your own words.
AG: A "Momager" is the trust and nurturing but gets to the business and understands what it is to be a Boss.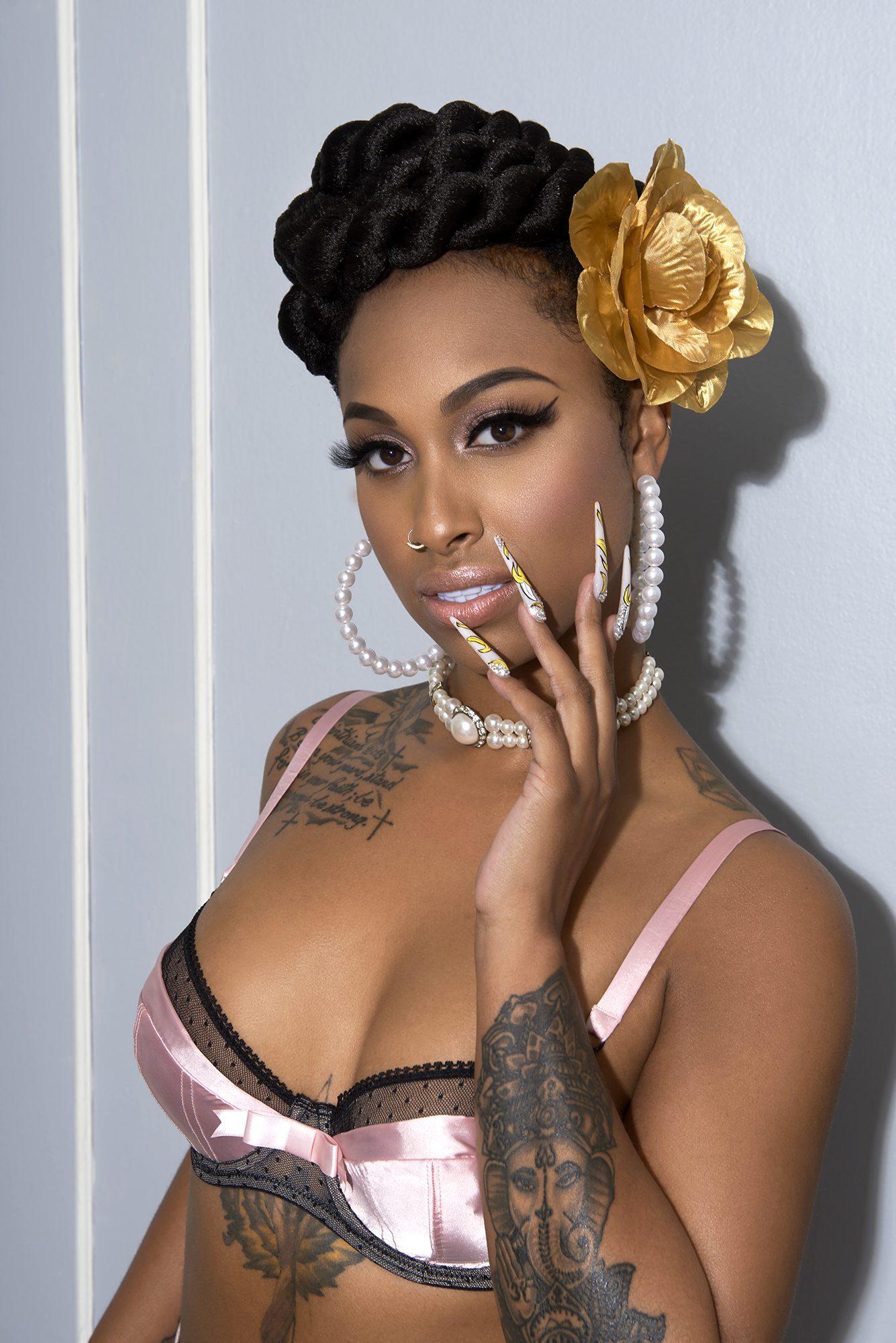 LALoveTheBoss
MT: How has it been working with Momager?
LA: Working with Momager has been the biggest blessing so far. We laugh together, cry together, and win together from day one. Having her in my corner guiding my business allows me to gain knowledge and wisdom in every aspect.
MT: What's your favorite memory growing up with your mom?
LA: Woww! Way to many memories with Momager to just choose one, but my favorite memory thus far has been when we first started in my career. We traveled the road for hours, grinding and learning together. We created songs in the car and just enjoyed the journey.
MT: As your career builds do you think your mom will continue this role?
LA:  As my career continues, Momager will still be a contributing factor. There would be NO "LALovetheboss" without her. We are forever partnered in business.

MT: How does your childhood reflect who you are today?
LA: My childhood reflects so much on who I am today because of my upbringing. Certain things I was taught from adolescence. From keeping God first, being independent, to being made strong but humble.
All these things have groomed my character so much.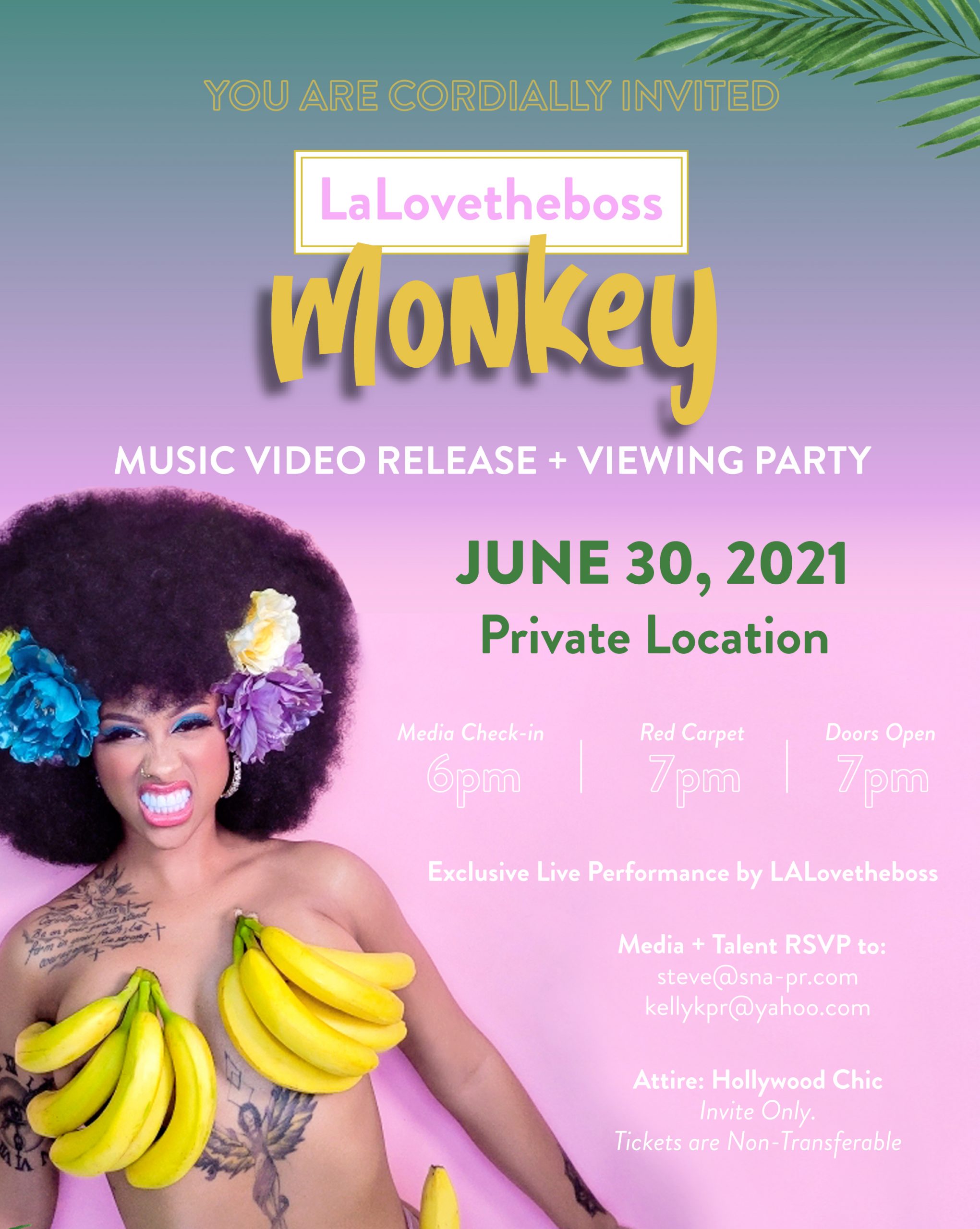 LA Love The Boss released her debut single "Monkey" in May 2021, and fans have been anxiously awaiting its music video since. An ode to female empowerment and sizzling summer energy, the "Monkey" music video is set to exclusively premiere at her release party in Atlanta June 30, 2021. Following the premiere, LA Love The Boss listeners everywhere will be able to stream the highly anticipated production on YouTube.
In the video, we can expect to see LALoveTheBoss' bold dance moves on full display.
About LALoveTheBoss:
LALoveTheBoss is a social media mogul, music artist, SAG actress, devoted fitness guru, model, and entrepreneur. Is there anything LALoveTheBoss can't do? The 25 year old influencer isn't afraid to march to her own drum – or to write her own lyrics. She's been recognized for her creative rap tunes and bold style for going on more than 10 years.
She embodies a modern-day pinup, as she exemplifies the perfect combination of bossy and sexy through her sultry photographs and iconic beats. Learn more at https://lalovetheboss.bigcartel.com/. Get a first look at upcoming events, merchandise, release dates, new music, TV appearances, and more on Instagram @LALoveTheBoss.