Amber Nichole Miller is a gorgeous model that has graced the pages of many editorials. However, she doesn't just stop at beauty. She is the Co- Founder of The Social Foundation, a proud mother of two and so much more. Take a peek at her inside personal story.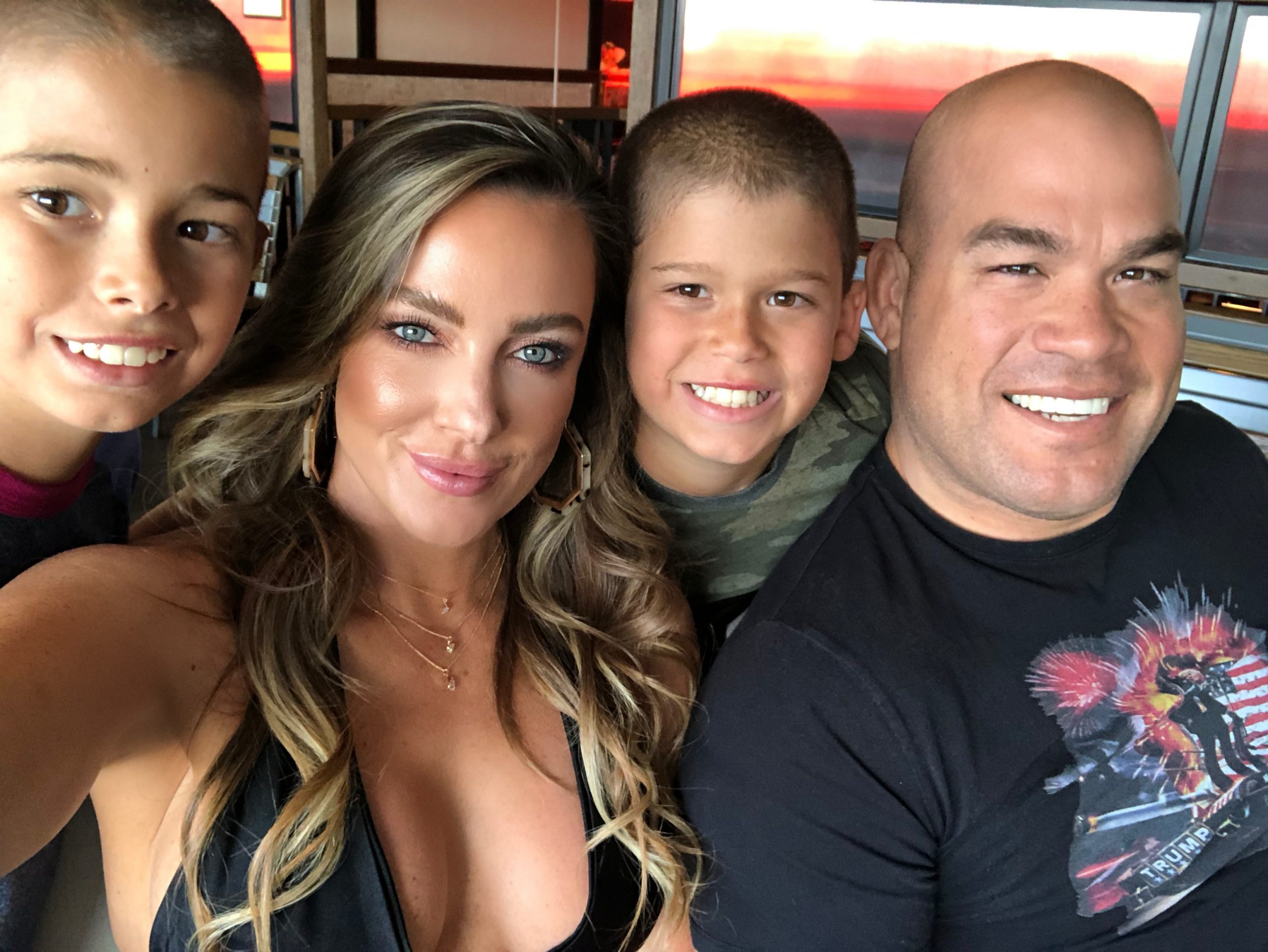 Born and raised in Denver Colorado, raised primarily by a single mother and a grandmother. Involved in sports, cheerleading and modeling at early age. After graduating, her family moved to Las Vegas, Nevada.
Modeling was great for Amber in Las Vegas, many commercial and print jobs. Amber was introduced to The UFC at a young age and then having met the owners in her early 20s, they asked if she would like to be the first official octagongirl. That is where she met long time Boyfriend/Partner Tito Ortiz. Although they weren't a match for many years. Tito became a single father of his twin 4 year old sons with former partner (Jenna Jameson) due to addiction and was given sole custody of his sons. Amber reached out to Tito asking if he was ok and offered to help if he needed. He had nannies regularly and was worried about an upcoming surgery. Amber offered to come take care of him after knee surgery. After a few months of seeing each other they decided that meeting the boys in a social setting with friends would be appropriate. Amber instills the values of her childhood and upbringing. Eating at the family dinner table, chores, rewards for grades and good behavior, but the big one is no electronics!! No iPhones, IPads, Tablets of any kind. They are to play outside, draw, play board games, swim, ride their bikes, and make long lasting childhood memories. Tito being the baby of his sibling often thinks Amber is too tough on the boys.  She is the oldest of her siblings and definitely runs a strict and tight ship!! Her motto "I'd rather be the strict or mean mom". They will appreciate it when they are older because the challenges now will prepare them for life.