The current situation is encouraging a lot of people to practice social distancing, which can get extremely boring, especially for kids. But there are a lot of ways to keep kids active and healthy while at home. So, here are some unique ways to keep the kids from turning into couch potatoes until this is all over.
Play Musical Chairs to Burn Off Calories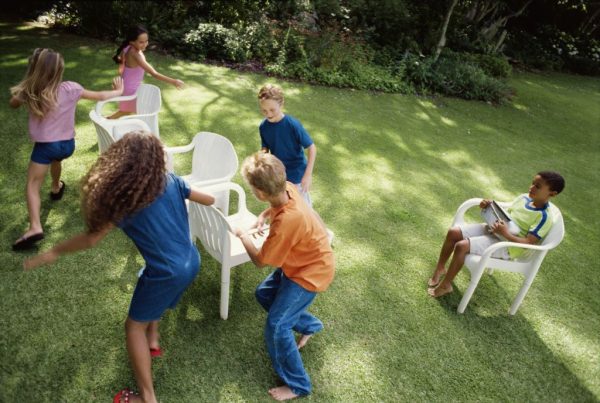 A musical chairs game involves players, music and of course, chairs. Remove a chair, turn on the music and get the kids to dance to their hearts' content. When the music stops, each player has to sit in a chair.
Whoever fails to sit gets eliminated until there's only one.
Set Up a Maze and Challenge the Kids

Grab some yarn and zig-zag it in a hallway. Make sure the yarn offers different challenging heights. Then, tell the kids that they have to pretend that the yarn are lasers and that they have to try to get across without touching the yarn.
The first one to make it across can pick the movie for family movie night.
Organize the Ultimate Dance Contest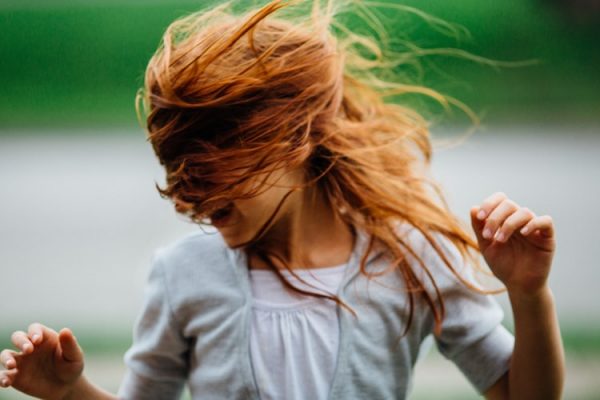 Use the word exercise and the kids will vanish, but turn exercise into something fun and they'll stick around. So, organize a dance contest and add an incentive like the winner doesn't have to do chores for a week.
Turn Reading Time Into a Mini-Workout Challenge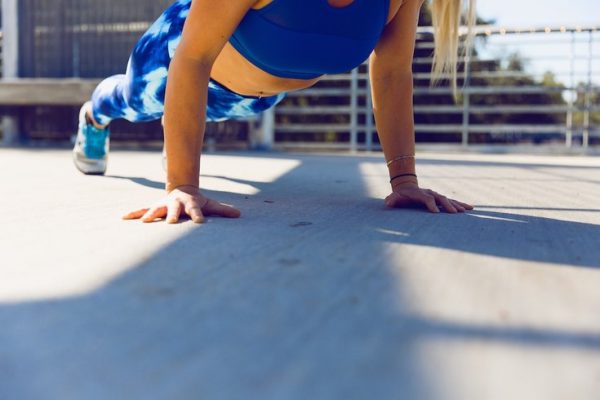 Who said that one should only read story when they're ready for bed? Just pick a book that repeats a specific word all the time like "Snow White and the Seven Dwarfs." Every time the word "Snow White" is mentioned, the kids have to stand up and do 5 jumping jacks.
Go on a Mini Bike Tour Around the Neighborhood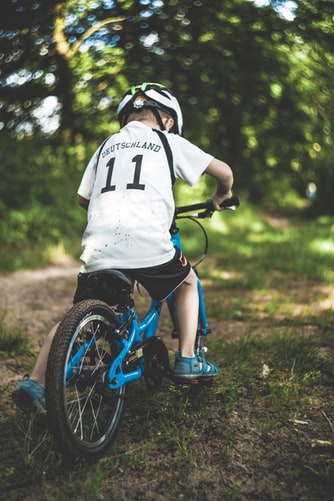 Social distancing requires people to limit their outdoor groups to 50 or less in the US. So, it's okay to send the kids on their bike on a mini-tour of their neighborhood. But it's important to tell them to avoid large crowds, and it's okay to keep an eye on them by riding with them.
Got a Nintendo Switch? Then Dance to Just Dance 2020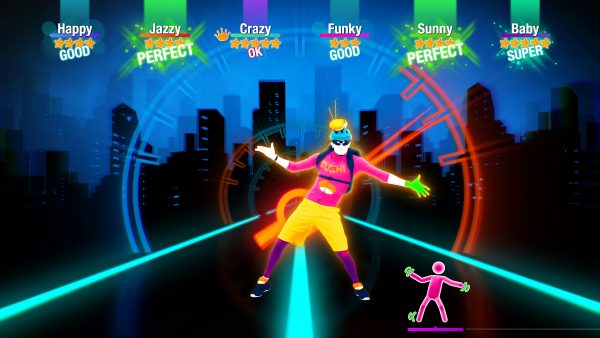 Get the kids to burn some calories by playing Just Dance 2020, but they can only play this if they have the Nintendo Switch. Those that don't can still dance by finding music video choreographies on YouTube.
PopSugar Has Some Amazing Family Cardio Workouts

Go on the YouTube channel PopSugar Fitness and engage in a couple of fun cardio challenges that the whole family can try like skipping around the room, hopping on one foot, or go into a squatting position, touch the floor and then jump up like a frog and then down again and repeat.
Have a Spring Cleaning Party and Get the Kids Involved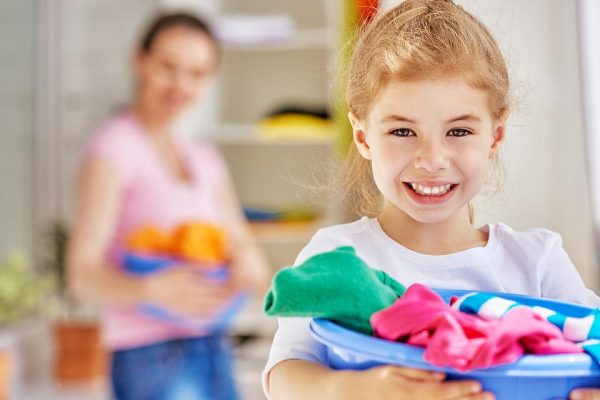 Tell the kids that it's time to start spring cleaning. Give them an empty bin and have them go to their room and pick out clothes and other items like toys that they no longer need. If it's something like an action figure or a doll, have them wash it and tell them they'll be donating the items for children in need.
Play a Good Old Fashioned Game of Hopscotch

Hopscotch is great because it can be played alone or with other kids or even parents. Use chalk to outline a pattern of rectangles. 8 or 10 will do, and number them.
Then toss a flat object like a rock. Whatever number it lands on, the player has to hop their way through the rectangles on one leg and retrieve the object.
Turn a Dance Party Into a Freeze Dance

Dance parties are a great way to pass the time, but if you really want to shake things up, try freeze dance. Just dance while the music is playing and when one of the family members stops the music, everyone has to freeze. Not only does it help burn calories but it sharpens a child's listening skills, too.
Learn Some New Dance Moves, Like the Moonwalk

Never learned how to do the moonwalk? No problem! Parents can learn bold new dance moves by finding tutorials on YouTube or by watching the man himself, Michael Jackson, perform. Once they've got it jam packed, they can teach their kids to do it, too.
Throw a Hula Hoop Contest to Work the Kids' Core Muscles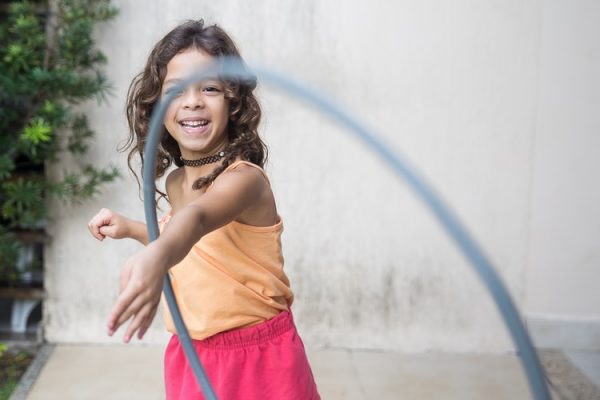 Hula Hoop is a fun activity to do in the backyard or inside the house. Just make sure that the kids aren't standing too close to anything that can break like a lamp or furniture. All that hip movement will help strengthen a child's core muscles while they have some fun.
A Rope Skipping Session Burns the Calories Away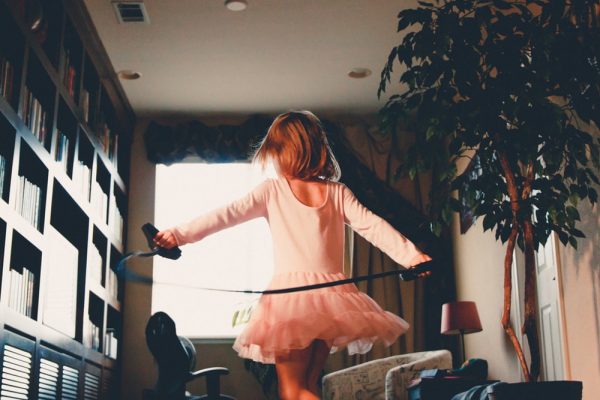 Skipping rope is a great way to lose weight, so throw a rope skipping competition for the kiddies. Remember that the more intense the session is, the more calories they'll burn. This will also help burn off excess energy if the kids woke up a little hyper.
Play Broom Hockey in the Hall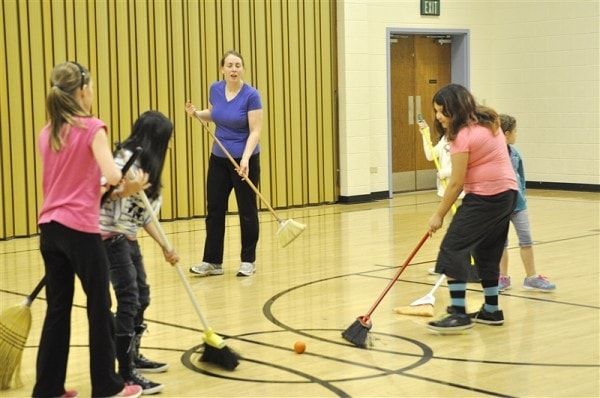 Set up a net on both ends of the hall using masking tape or streamers. Then divide the kids into two teams. Adults can join in too.
Give all players a small broom and use a tennis ball in lieu of a hockey puck. The first team to get 10 points will win. The losers will have to do house chores for a week.
Try Family Yoga With the Whole Fam

Exercise doesn't have to be grueling. Try teaching kids to take a gentler approach to working out. There are lots of online videos that can help get them started on the path towards strength and balance like the YouTube channel Cosmic Kids Yoga.
Try the Wii Fit to Keep Kids in Shape

The Wii Fit game from Nintendo Wii is a great way for kids to challenge each other through hula hoop exercises and ski jump sessions. Best of all, the game keeps scores. But those who don't own a Wii game console can probably order a used version on eBay.
Burn Off Some Steam With These Disney Dance Workouts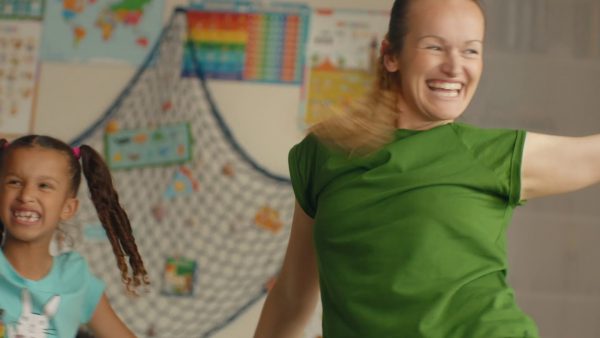 Go on the This Girl Can website and learn a bunch of new moves With the Disney Dance Along videos like Cat and Sofia's "I Wanna Be Like You" from "The Jungle Book" or Nikki, Zen, and Melody's "You're Welcome" from "Moana."
Set up an Obstacle Course to Keep Them Busy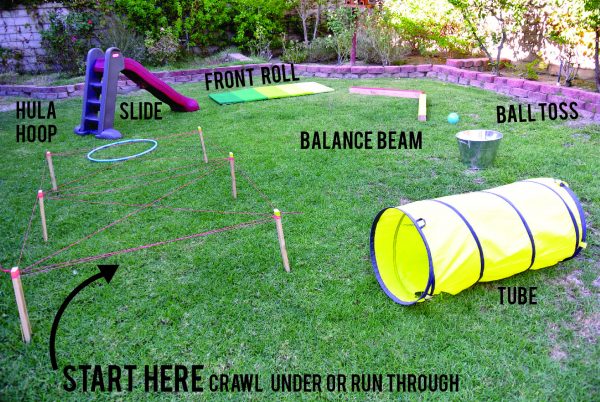 Create a low prep obstacle course in the living room that's fun and challenging for kids. Set up a string obstacle course to create an intricate net using walls, chairs or other furniture and challenge the kids to step through the course.
GoNoodle Keeps Bodies Moving and Minds Engaged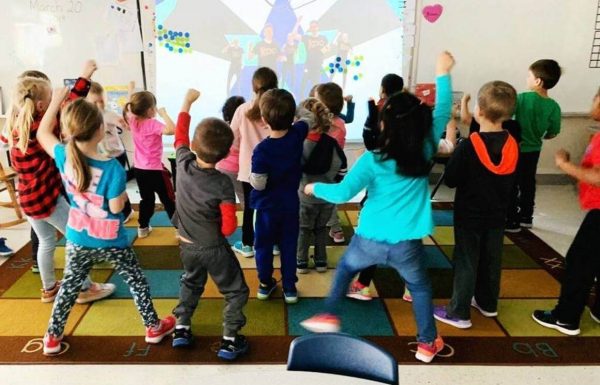 GoNoodle offers videos created by child development experts that gets kids to stay active with a variety of short interactive activities like yoga, dancing, and singing. Best of all, they're also launching motion-sensing movement games that kids can use on their tablets and smartphones, too.
Have a Balloon Volleyball Party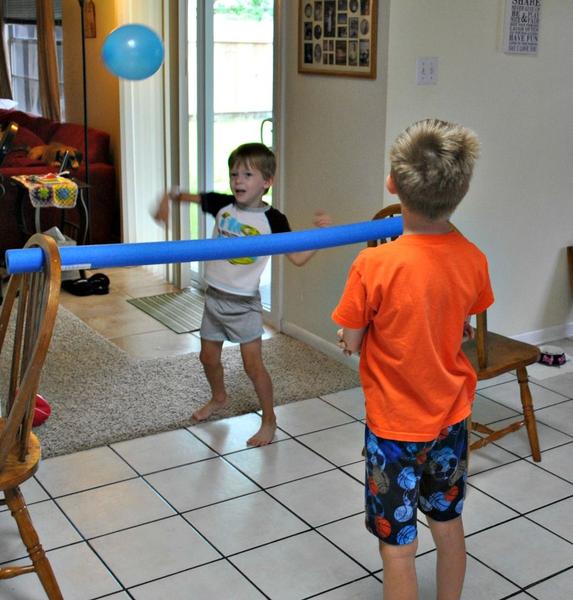 Inflate a balloon. Then toss a coin to decide who's going to serve, and show the kiddies how to play volleyball. It's really easy and don't worry about not having a net.
Just tie some yarn or a streamer from one chair to another and voila, instant makeshift net. A pool noodle works, too.