Your mother would probably prefer you celebrate her every day of the year, but you'll be showering her with love and appreciation on Mother's Day every year. Show your mom how much you care by impressing her with some fun facts about the history and first celebration of Mother's Day, like these. It will show her that you really care about her and are willing to do a little research to make her happy.
Mother's Day isn't always on the same date each year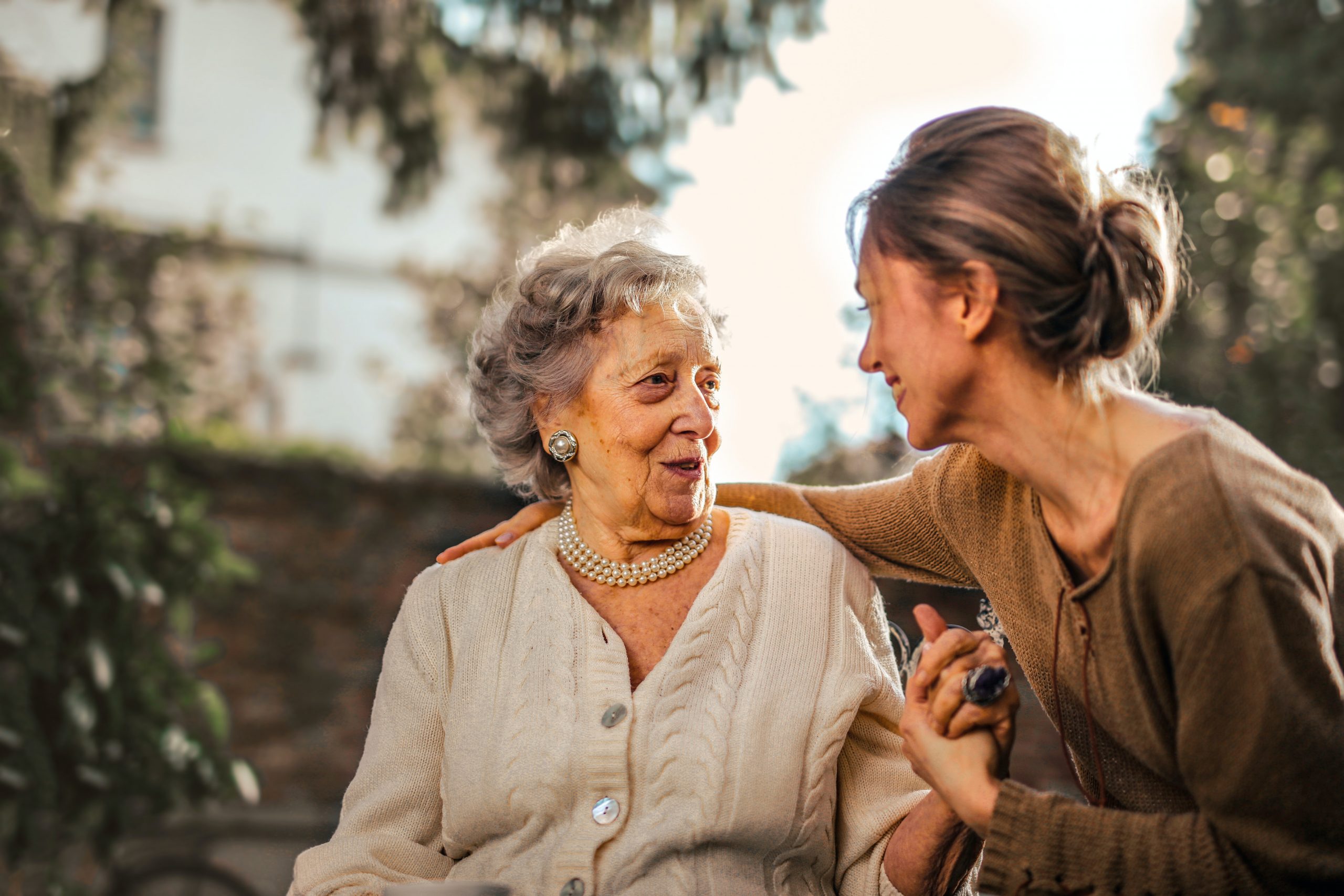 The holiday is celebrated every year on the second Sunday of May.
More calls are made on Mother's Day than any other day of the year

Approximately 122 million calls are made on the second Sunday of May.
Mother's Day is the third highest-selling holiday for flowers and plants

After Christmas and Hanukkah, more people buy flowers and plants for their moms on Mother's Day than on any other holiday. Approximately one-quarter of all the flowers purchased throughout the year are bought for Mother's Day.
One of the earliest Mother's Day celebrations was in Ancient Greece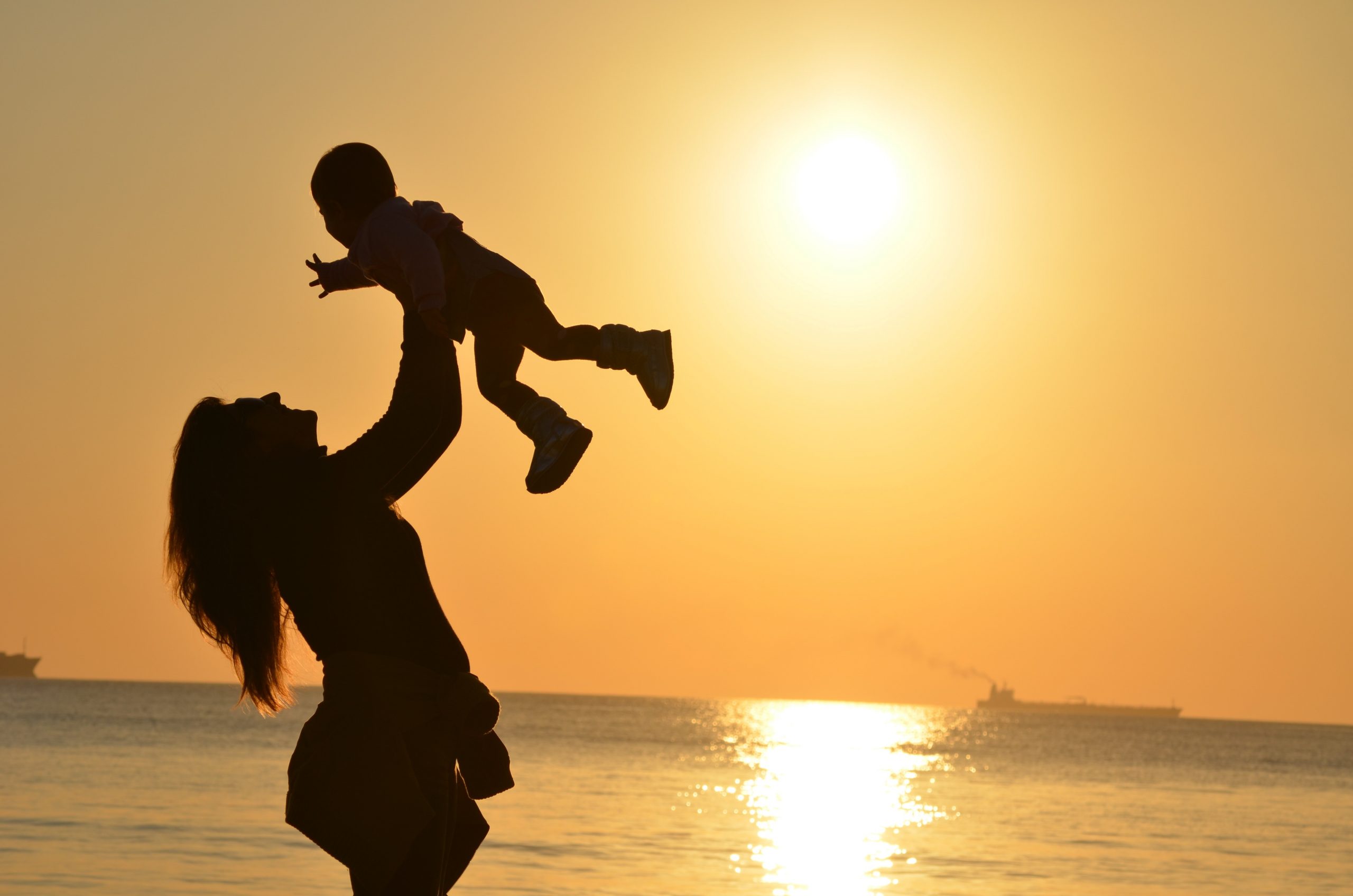 The Greeks would have spring celebrations in honor of Rhea, the goddess of fertility, motherhood, and generation.
Mother's Day is the busiest day of the year for restaurants

According to the National Restaurant Association, in 2018 about 87 million adults made plans to go to a restaurant for Mother's Day.
As of 2014, there were 43.5 million moms in the States

These women are between the ages of 15 and 50, and have collectively mothered 95.8 million children!
The moniker 'Mom' comes from babies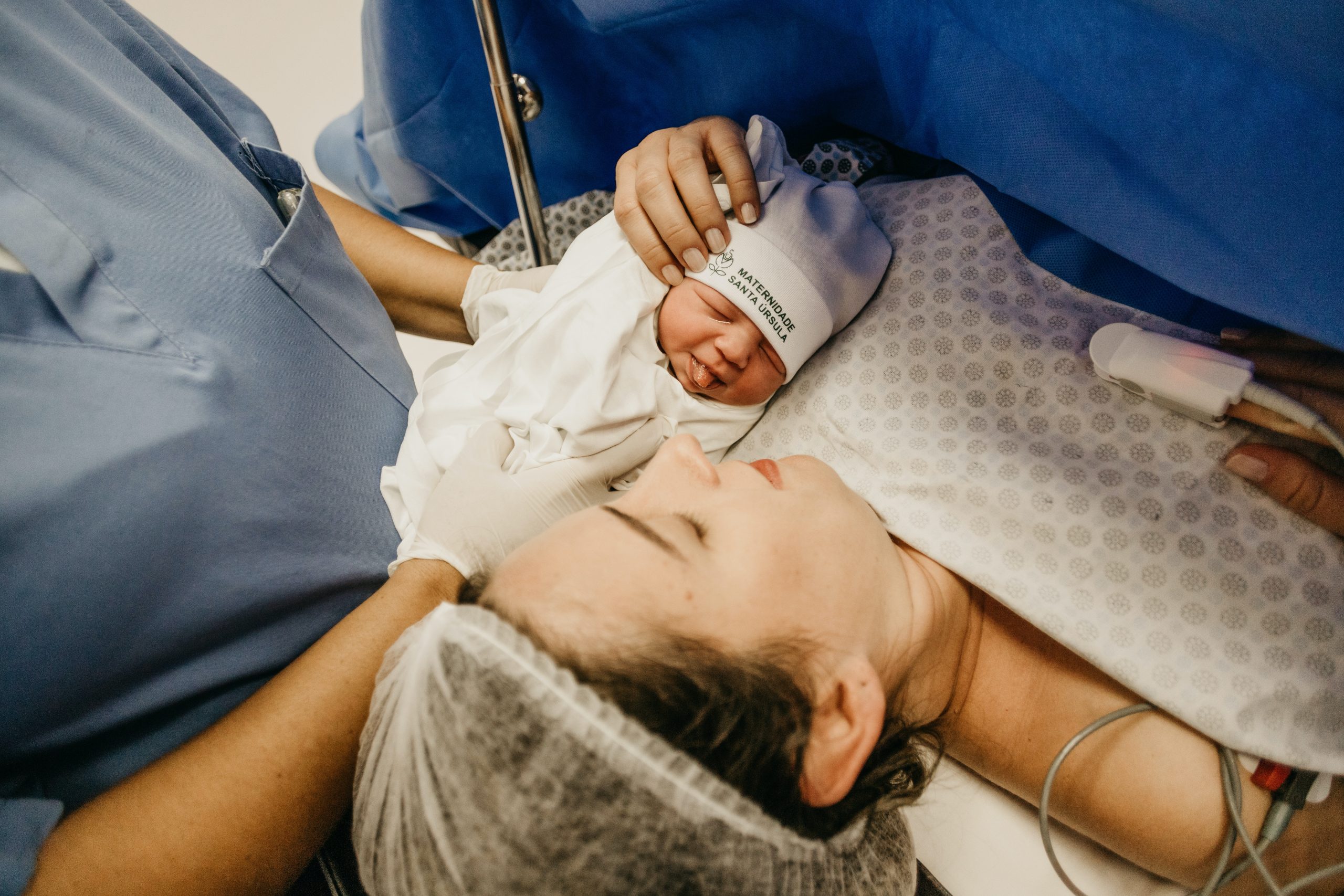 The first thing a baby can vocalize is the 'ma' sound, which is why in almost every language the word for mother begins with the letter 'M' or is some iteration of the 'ma' sound.
The history of American Mother's Day starts with peacemaker Ann Jarvis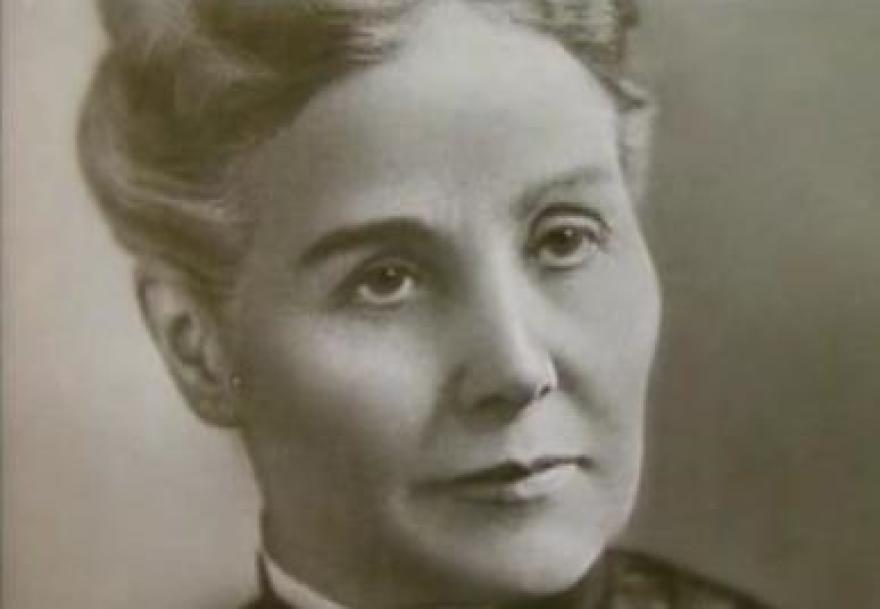 During and following the Civil War, Ann Jarvis made a concerted effort to foster friendship and community between the mothers on both sides of the war. She started a committee in 1868 which established the first glimmer of today's holiday: "Mother's Friendship Day."
Ann's daughter Anna continued her legacy by creating the official holiday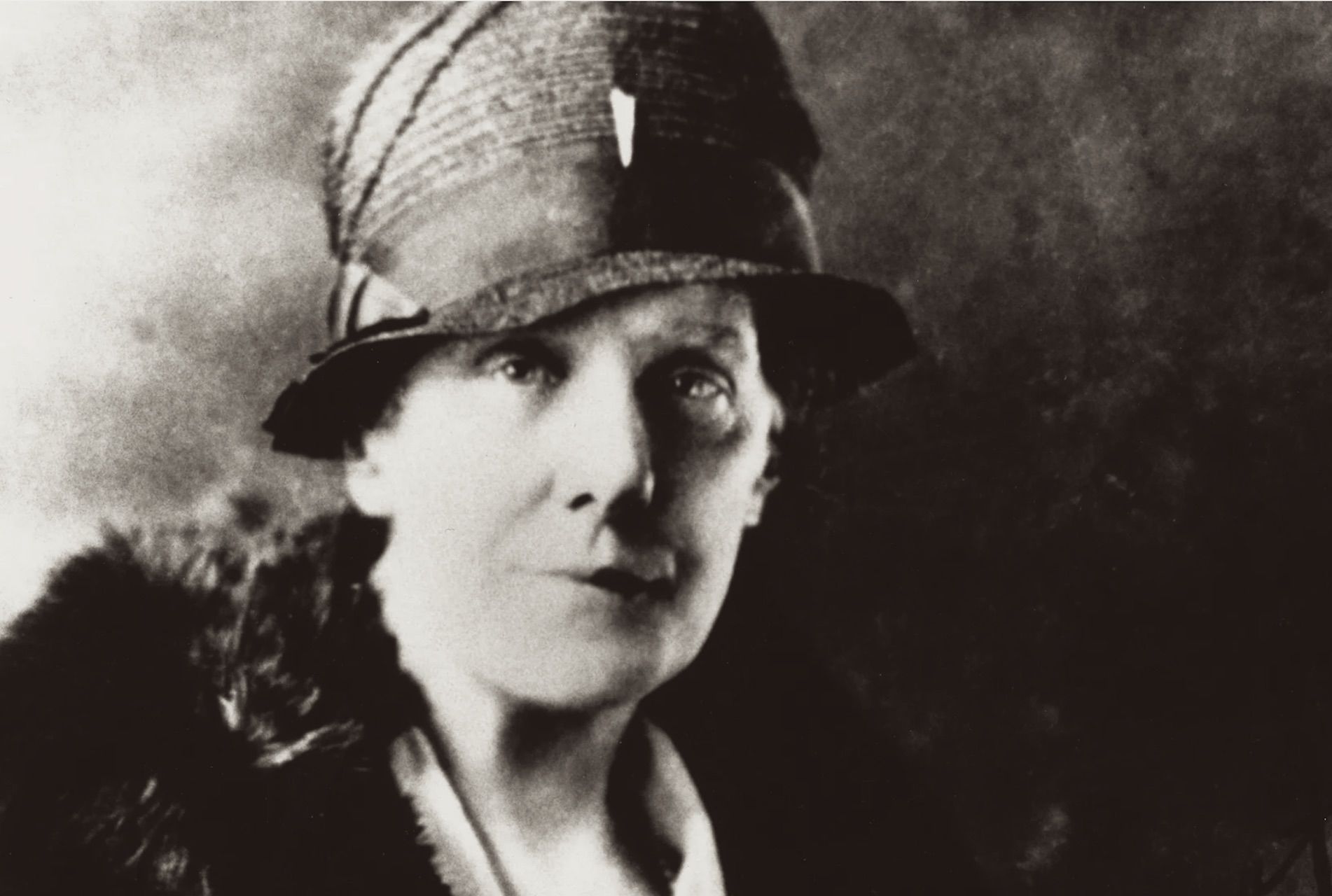 Anna Reeves Jarvis sought to honor her own mother by establishing an intimate day of observance that is very obviously the basis of today's holiday. The very first Mother's Day was celebrated in 1908.
Woodrow Wilson signed Mother's Day into law in 1914

After Anna Jarvis created the Mother's Day International Association in order to streamline the intimate day of observance to the second Sunday in May, Woodrow Wilson legitimized the celebration as a nationwide holiday.